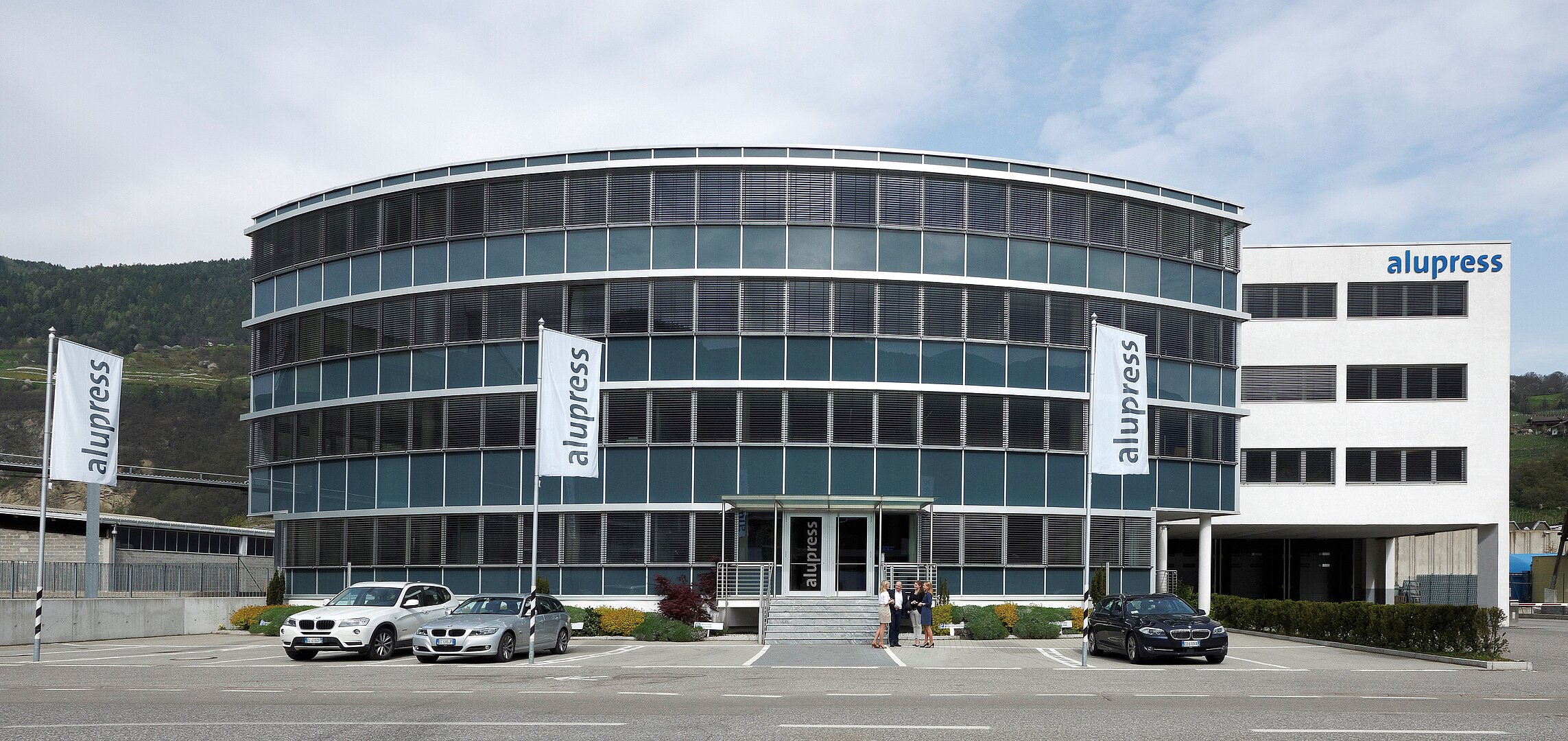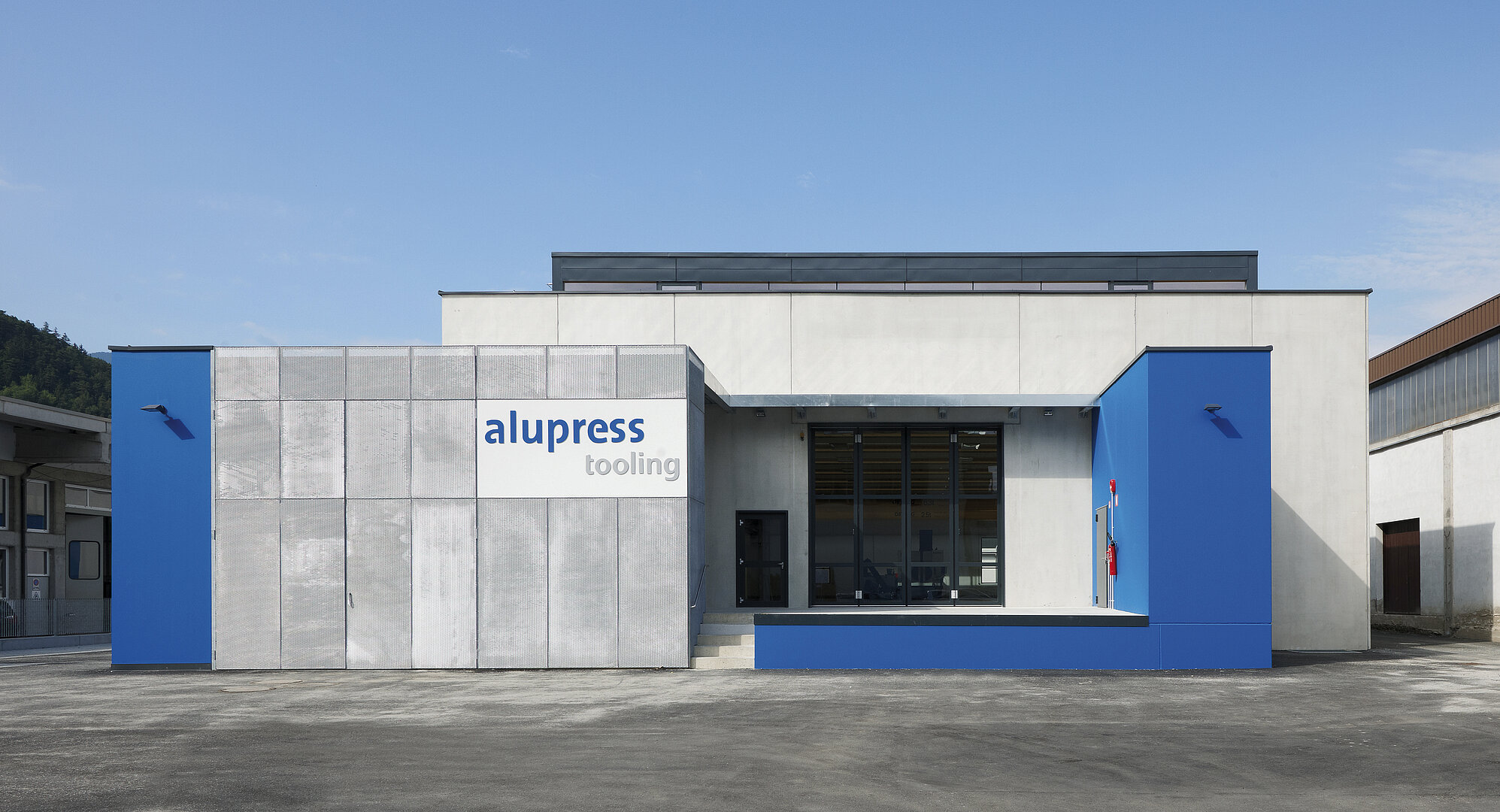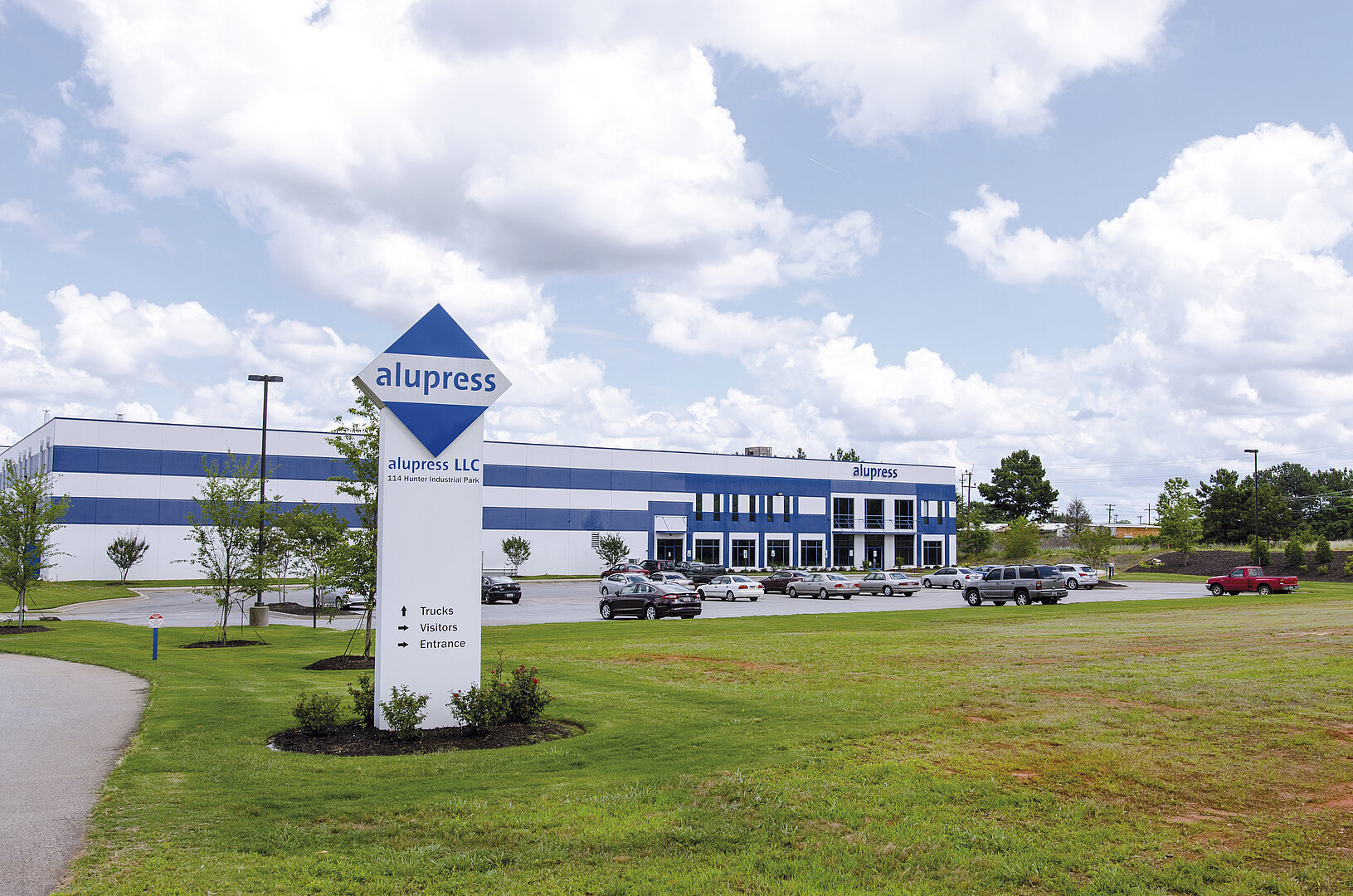 Our corporate values
We create added values for our customers.
We work safely.
We offer trust and show appreciation.
We are sustainable.
Founded in 1965
Four locations
1000 employees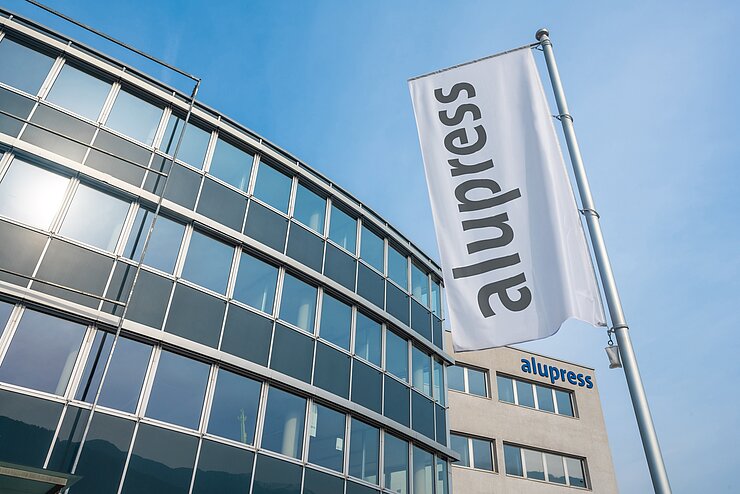 Brixen (Headquarters): all central functions all processes
Processes: Casting ► Shot blasting / slide grinding ► Milling and lathing ► Washing ► Leakage test ► Clean Laser ► Assembly lines ► Measuring and Leak testing ► CT-Scan ► Clean area ► Residual dirt lab. acc VDA 19 ► New since 2021: Laser welding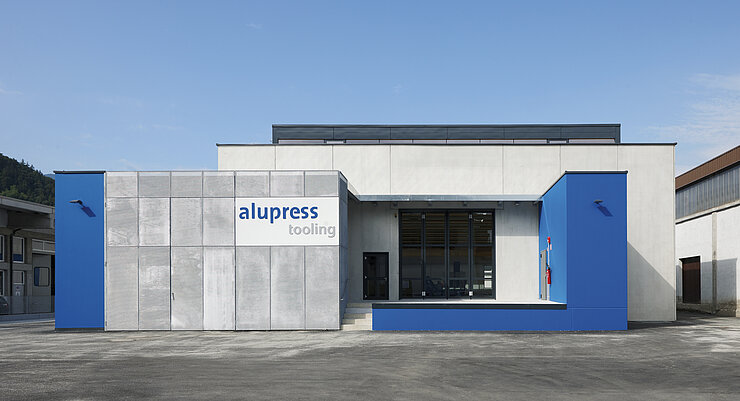 Alupress Tooling: technology center for tools
Processes: 4 CAD workplaces ► 8 CAM workplaces ► 3D printing ► Die sinking ► Wire cutting ► CNC 3 axis ► Milling ► HSC Milling ► CNC Lathing ► Roll grinding ► Measuring ► Assembly and polishing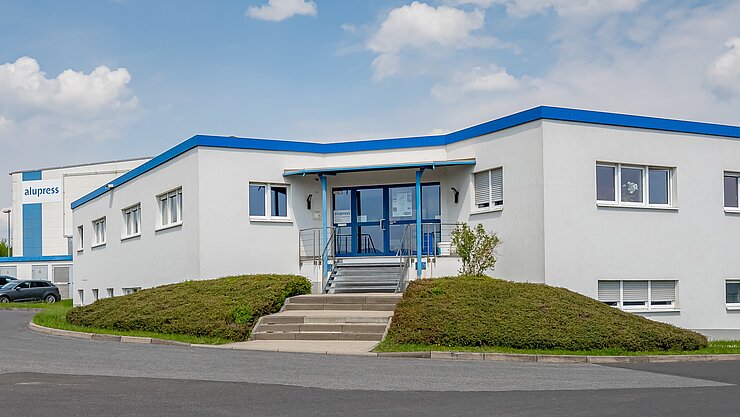 Hildurghausen
Processes: Casting ► Blasting and vibratory grinding ► Mechanical processing ► Washing ► Leak testing ► Integrated measuring and 100% testing ► X-Ray ► Laser ► New since 2021: Thixomolding ► New since 2022: 1400t die casting cell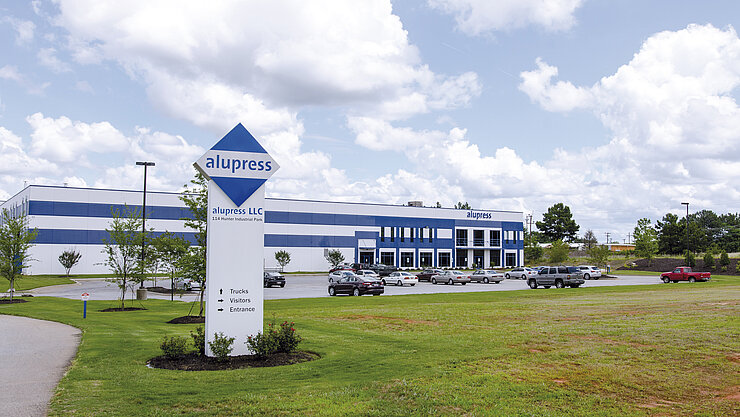 Laurens
Processes: Casting ► Shot blasting ► Milling and lathing ► Washing ► Measuring and Leak testing ► Clean area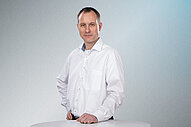 We work every day on perfecting our zero-defect strategy.
Oliver Janz, CEO
History
Commissioning of laser welding system and first "welds" for customers.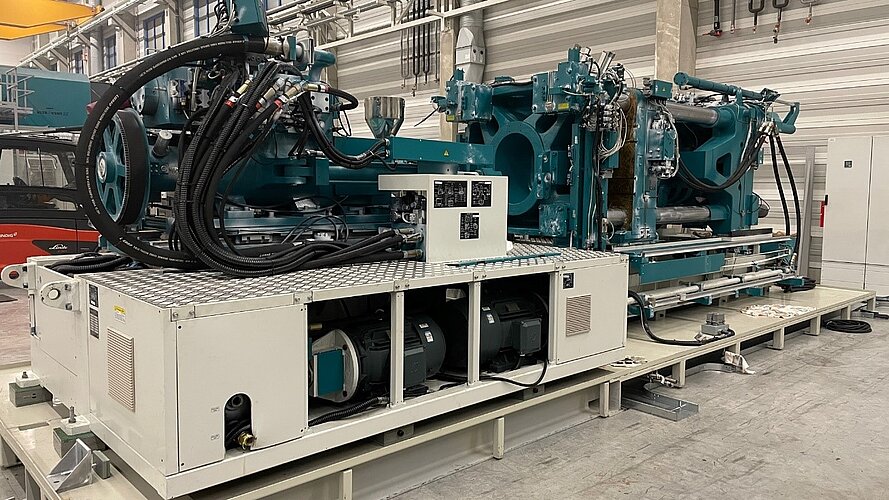 Delivery of magnesium thixomolding plant in Hildburghausen and first component production.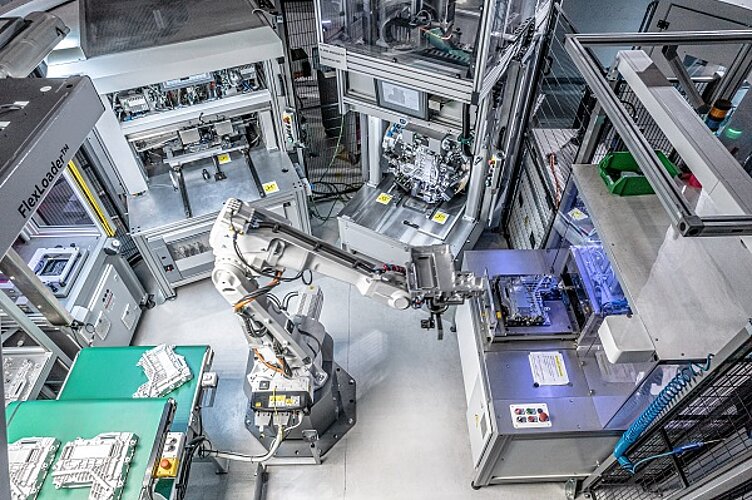 Expansion of mechanical processing in Brixen with increasing automation.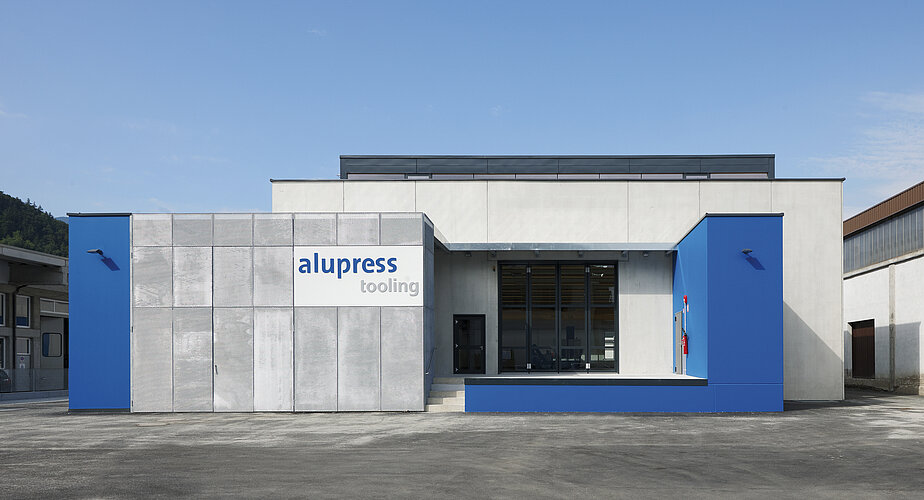 Relocation of Alupress Tooling to a newly built production hall at Alupress AG headquarters in Brixen. Its machinery means Alupress Tooling has some of the most modern equipment of any European toolmaker.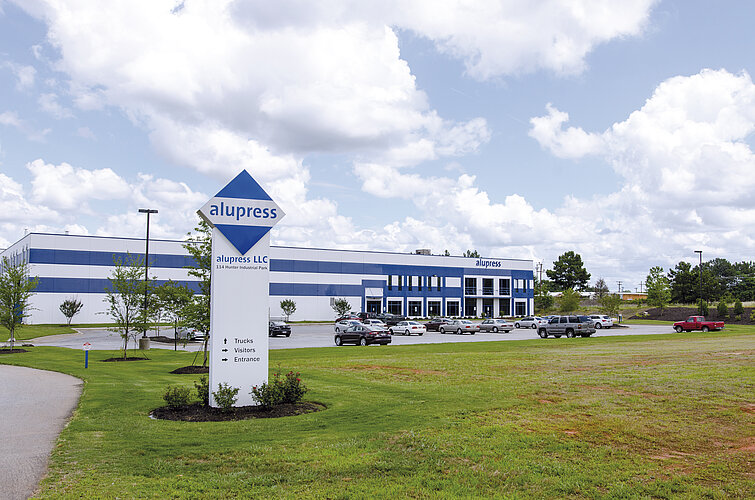 Acquisition of a machining company in Berlin, Germany as well as a subsidiary in South Carolina, USA. The Berlin-based company is since 2020 no longer part of the company group.
Acquisition of a toolmaker in Vahrn (South Tyrol - Italy).

2002 Acquisition of a foundry in Hildburghausen (Thuringia - Germany) in the year 2002.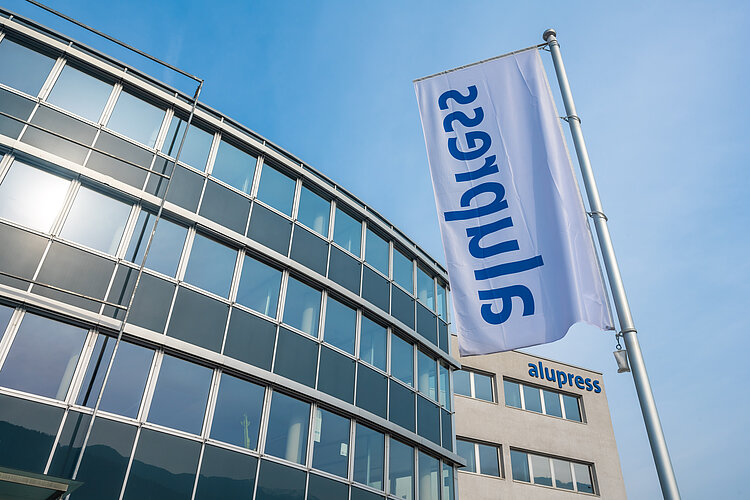 Automotive industry and quality standards - in the following years, the company, developed into a major supplier in the automotive industry, through further growth with respect to technology and quality. During that same time, the company spearheaded the introduction of management systems and various certifications.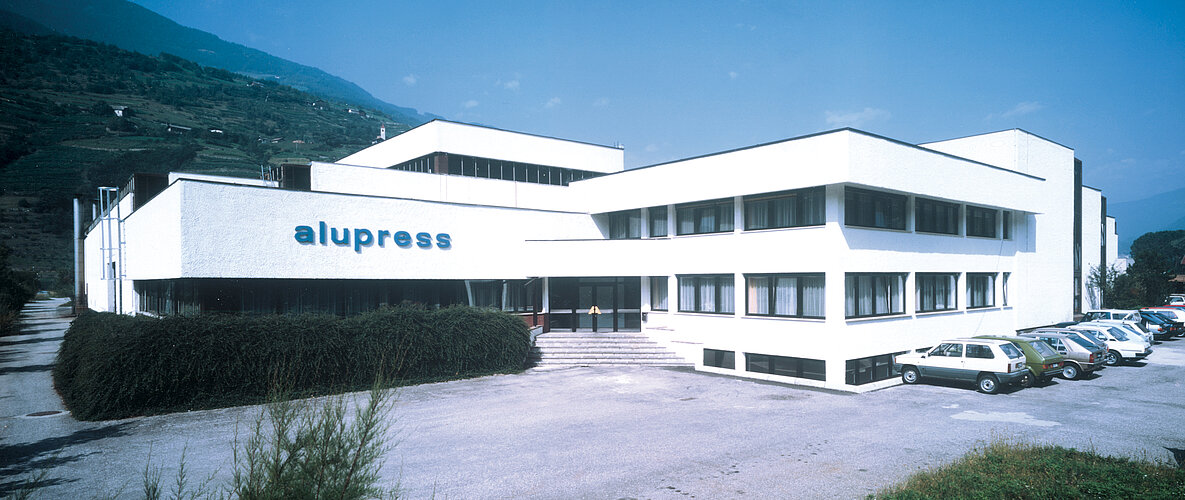 Establishment of new company headquarters - Ten years after the company's founding it underwent its first expansion and moved into the newly-established company headquarters in the industrial zone of Brixen, where the main headquarters of Alupress AG are still located today.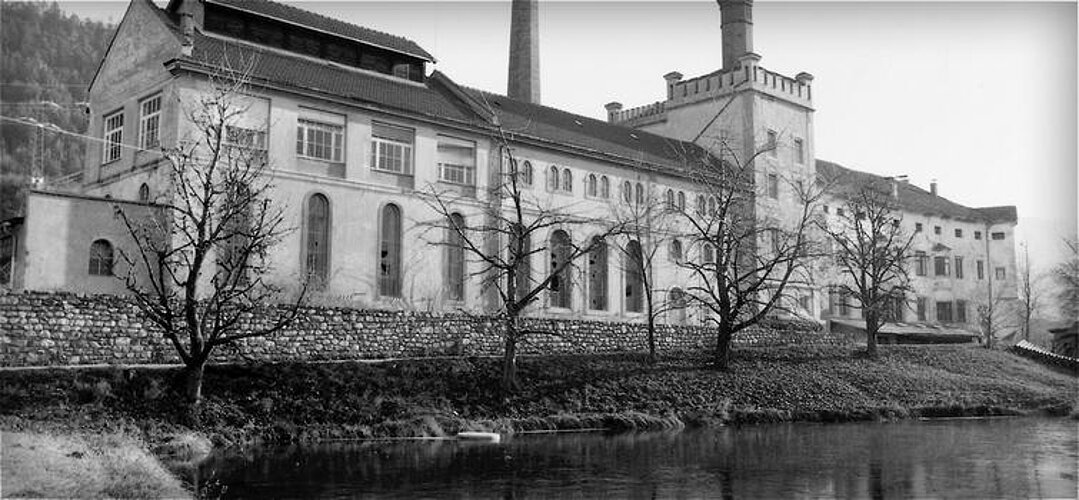 Company founded - Originally formed as an in-house department for die casting requirements at Durst Phototechnik AG, in 1965 Alupress AG was established by Christof Oberrauch as an independent company.
Ethical codex
Alupress has the ambition to create high added value for its customers, to be a preferred employer for its employees and a prominent corporate citizen in society. Achieving this requires utmost integrity and professionalism. Success in our industry depends upon the trust of all our customers, our employees and our suppliers.
With the below Code of Ethics, we solidify this foundation in order to maintain and further expand this trust.
Organizational Model
Professional, proactive risk management plays a key role in our value-oriented corporate management procedures. For this reason, we established an Organisation, Management and Control model at our Brixen site, pursuant to and for the purposes of implementing Legislative Decree 231/2001. In Italy, this model provides for criminal liability of legal persons and, thus, the company as a whole. This means that in the case of crimes listed under Legislative Decree 231/2001, both the person having committed the crime and the company are held liable.
In order to prevent such crimes being committed, our company conducted specific risk analysis and assessment, the results of which formed the basis for the development of our LD 231/2001 compliant Organisation, Management And Control Model.
General Conditions of Purchase for Alupress Laurens
We are happy to be at your service