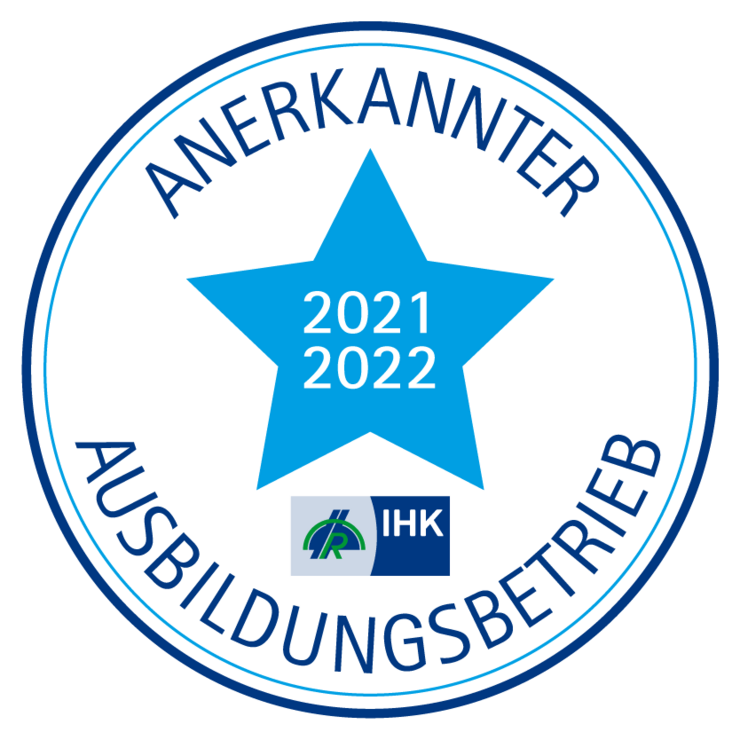 Seal for training company
Dual vocational training is an important cornerstone in supporting young people's entry into the world of work. Alupress offers young people a combination of in-house company practice and vocational school, and thus allows them to put into practice what they have learned in class.
We are very pleased that Alupress can officially identify itself as a "Training company" and has received a corresponding seal for this.