Sustainability in all areas
Sustainability
As a family company, sustainability and a management model that will safeguard our grandchildren's world has always been central to our thoughts and our actions. We see the concept of sustainability as being the sustainable development of our company and our environment from an economic, ecological and social perspective.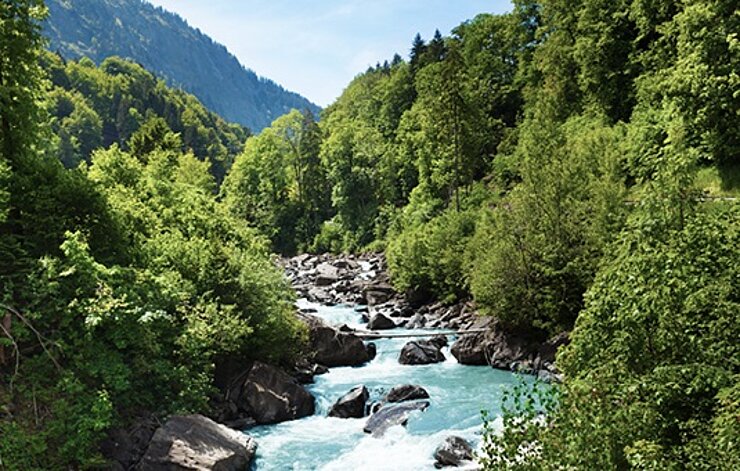 Environmental sustainability
As an energy-intensive company, we have set ourselves the goal of becoming carbon-neutral by 2030. We aim to achieve this by saving energy and using regenerative energy forms. Our other priorities are the circular economy for raw materials, waste reduction and limiting water consumption.
We wish to achieve these goals both in-house and with our partners in the supply chain.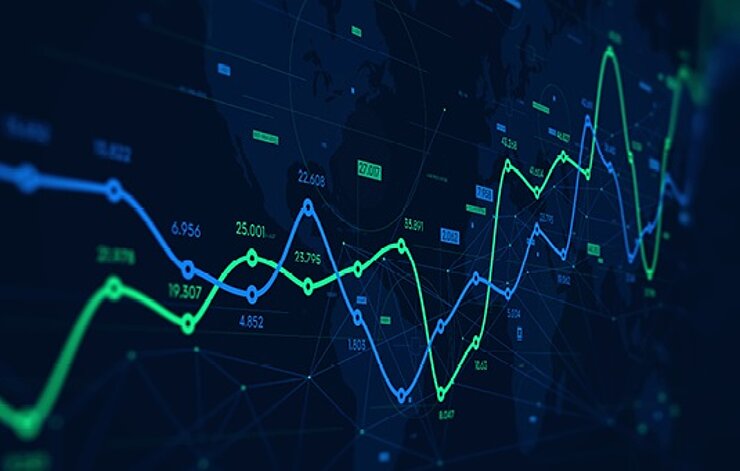 Economic sustainability
As a commercial company, we are growth and profit-oriented in order to ensure our continued market success into the future. We want to achieve this through the sustainable conservation of resources. This is why we believe in long-term partnerships with customers and suppliers, safe and fair working conditions, and compliance with legislative guidelines.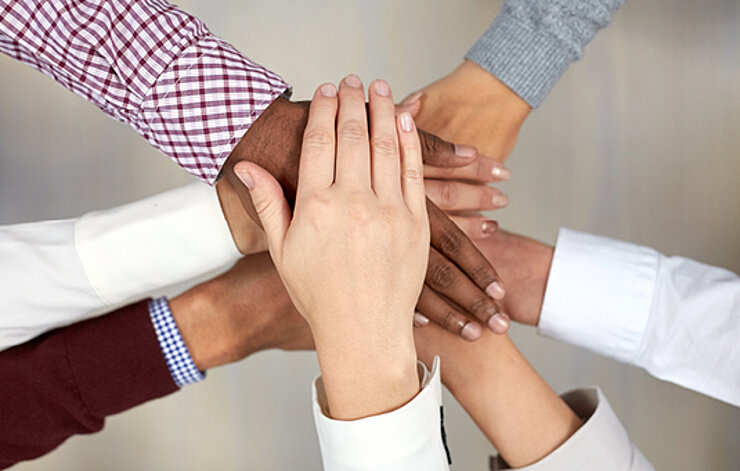 Social sustainability
Our employees are our most valuable asset, so It is all the more important to make sure they feel happy with us over the long term. To achieve this, we maintain a strong focus on safe working conditions, equal opportunities, market-oriented remuneration and life-work balance.
It is also very important for Alupress to promote social cohesion through our support for voluntary, social and sports organizations.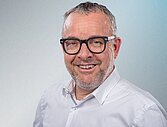 In every respect, sustainablity is a key factor for the sucessful future of our company.
Wolfgang Knollseisen, CFO Alupress