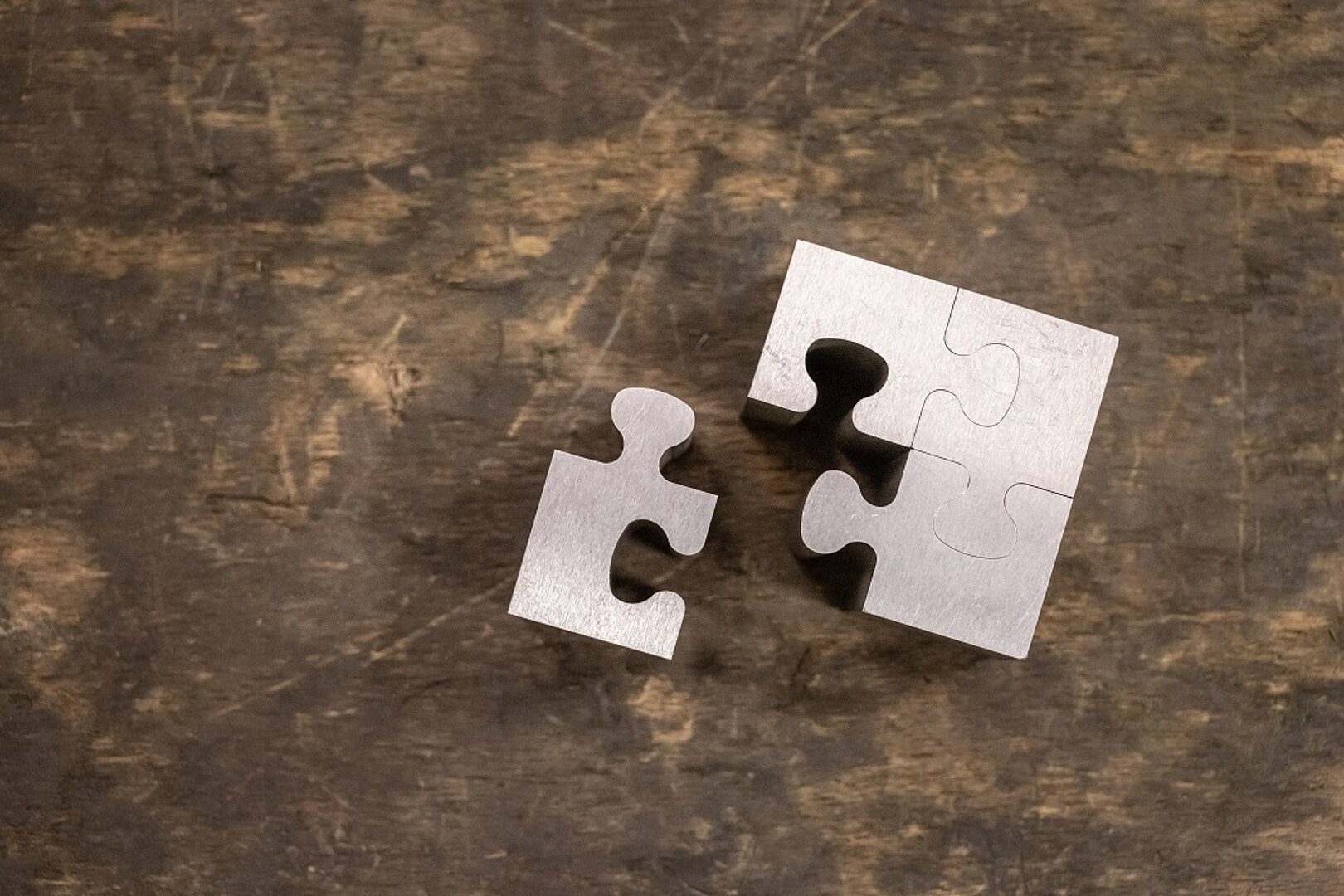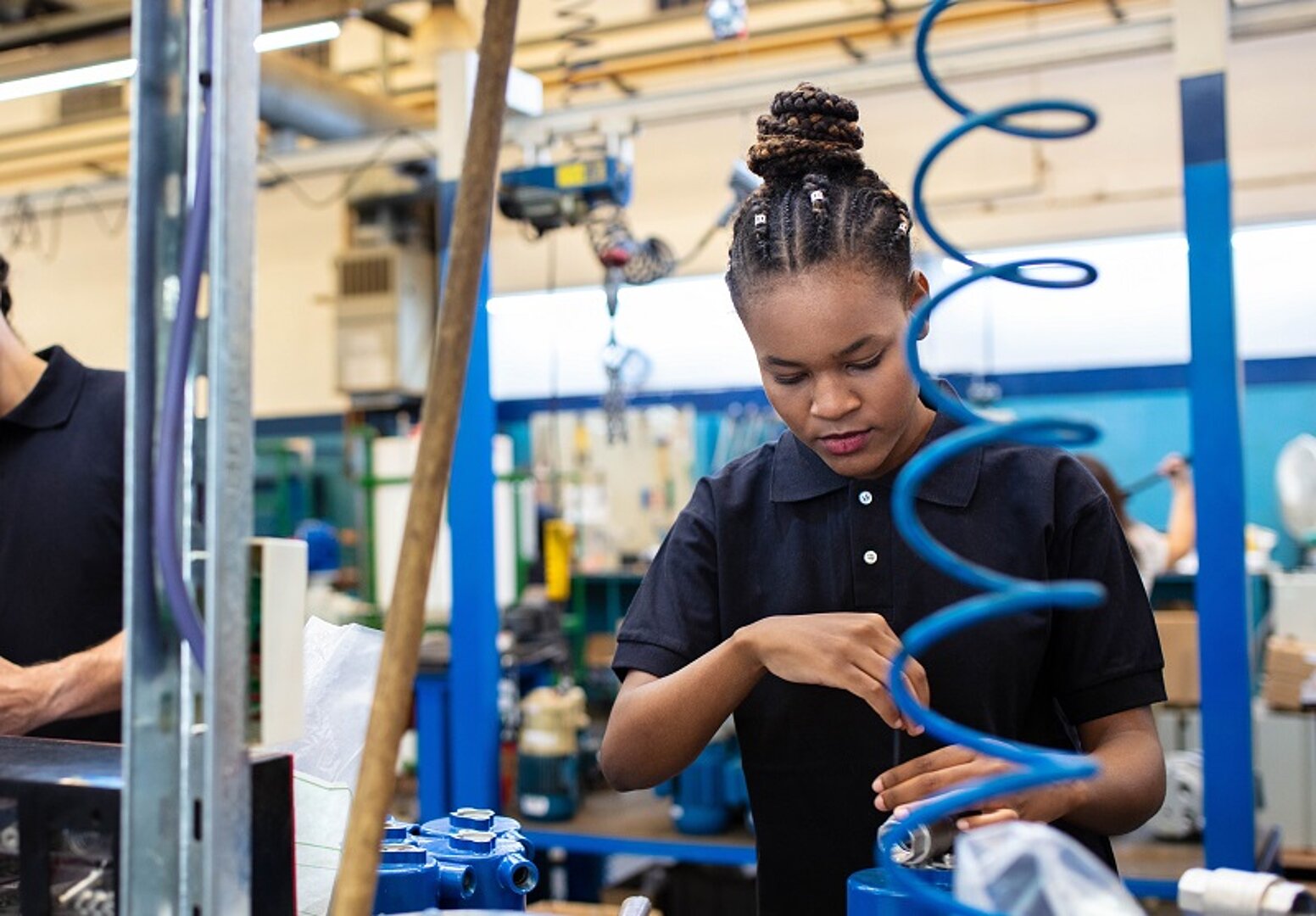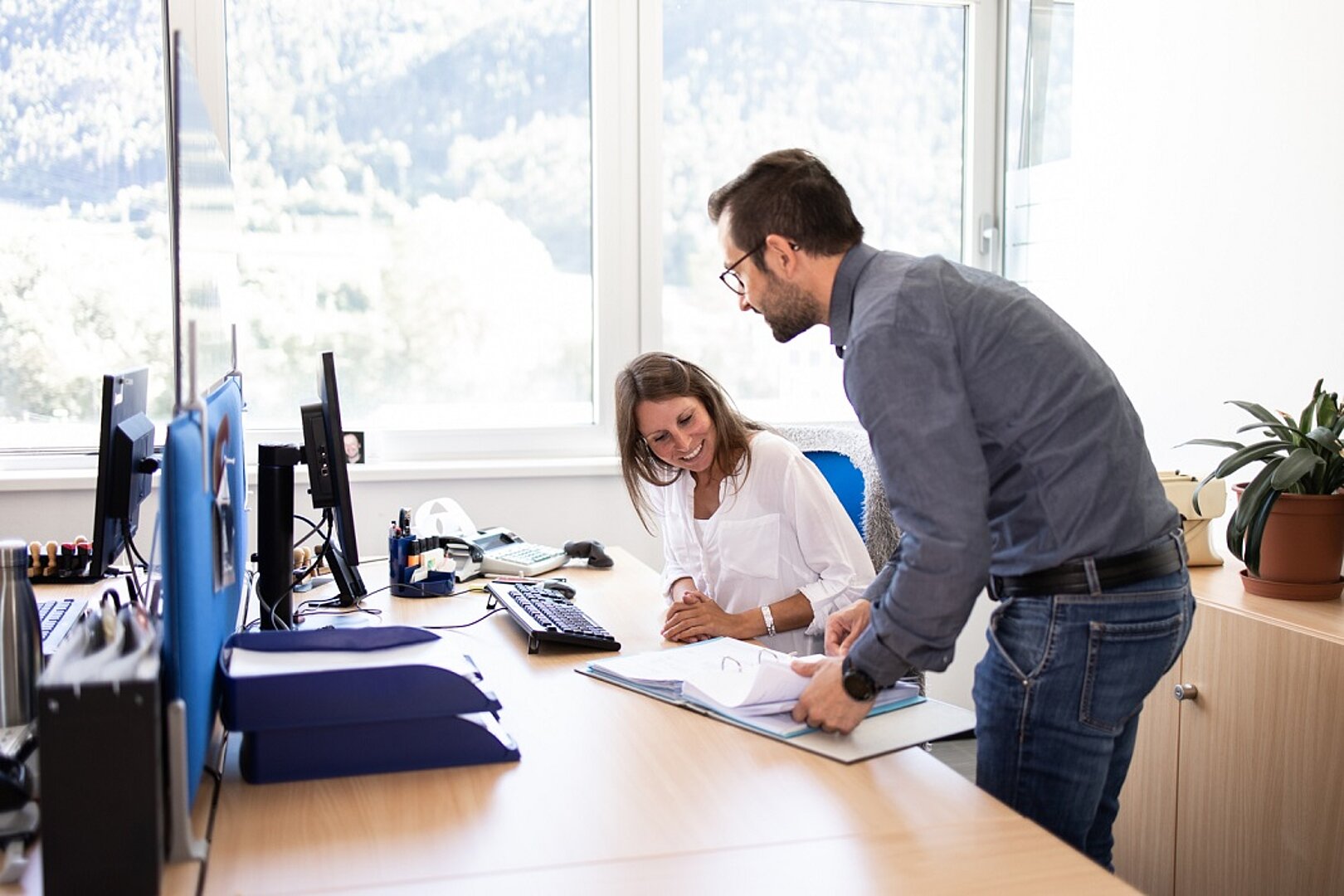 Working at Alupress
Shaping the future in the Alupress team
As a human being, the Alupress employee is the focal point of our actions. This is the basis for every business success. That is why we are continuously focused on the development of our employees, creating optimum working conditions and preserving an understanding of common ground within our company. Each employee is given personal creative freedom and is developed in keeping with his talent and in accordance with the requirements profile for his field of work. Success is honored by profit sharing and extended competencies. Integration and identification are key requirements for the common development of our staff. The common basis are the values for which the company is respected within and without. Join the Alupress team and help us to shape the future of the industry!
A glance of our company
Drive the change – join our team
We offer exciting and future-proof jobs in an incredibly wide variety of sectors, with attractive remuneration packages, extensive social benefits, flexible working time models and development prospects.
Are you interested?
Visit our careers page and find out about vacancies, internships or invitations for diploma theses. Unsolicited applications are also welcome at any time.