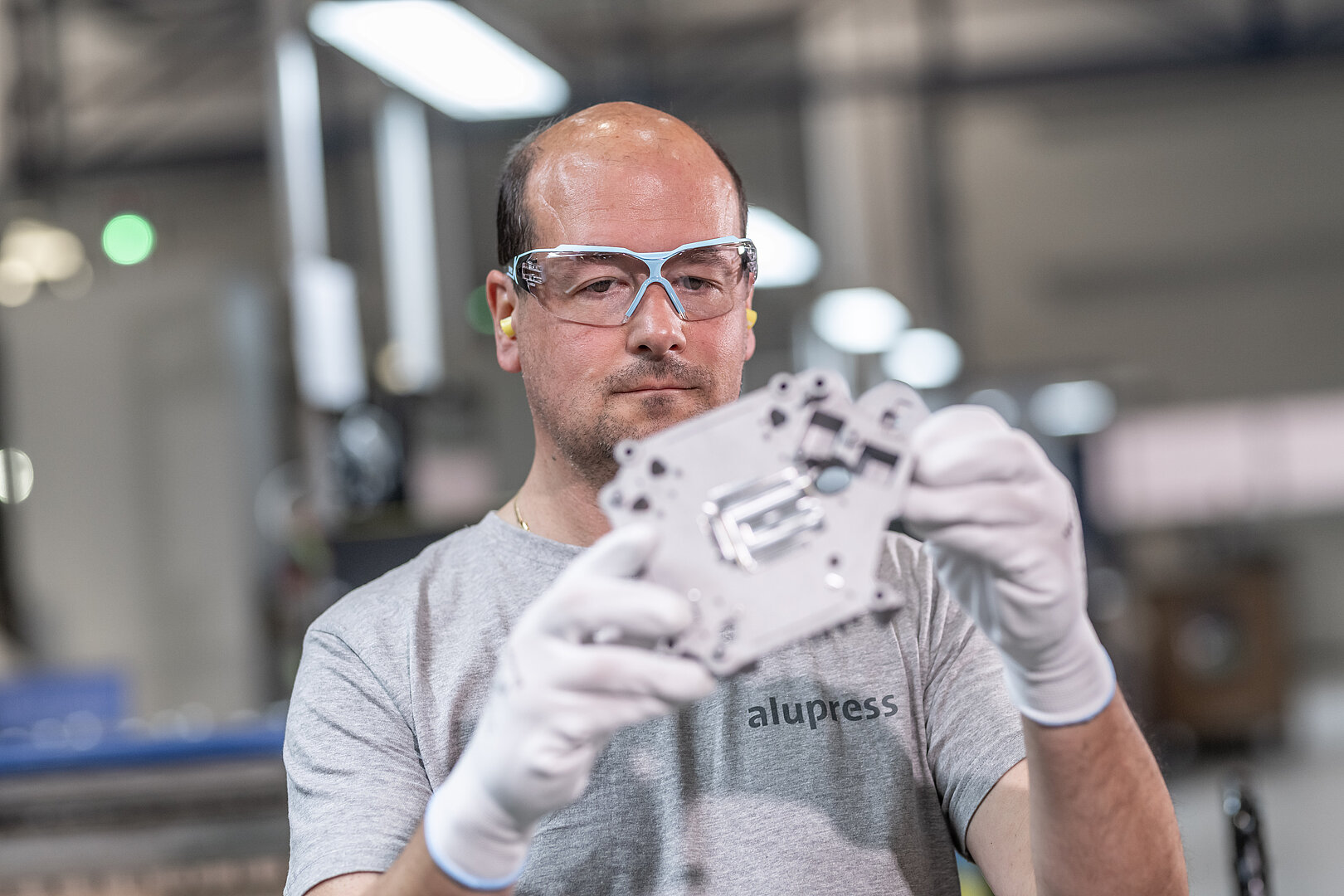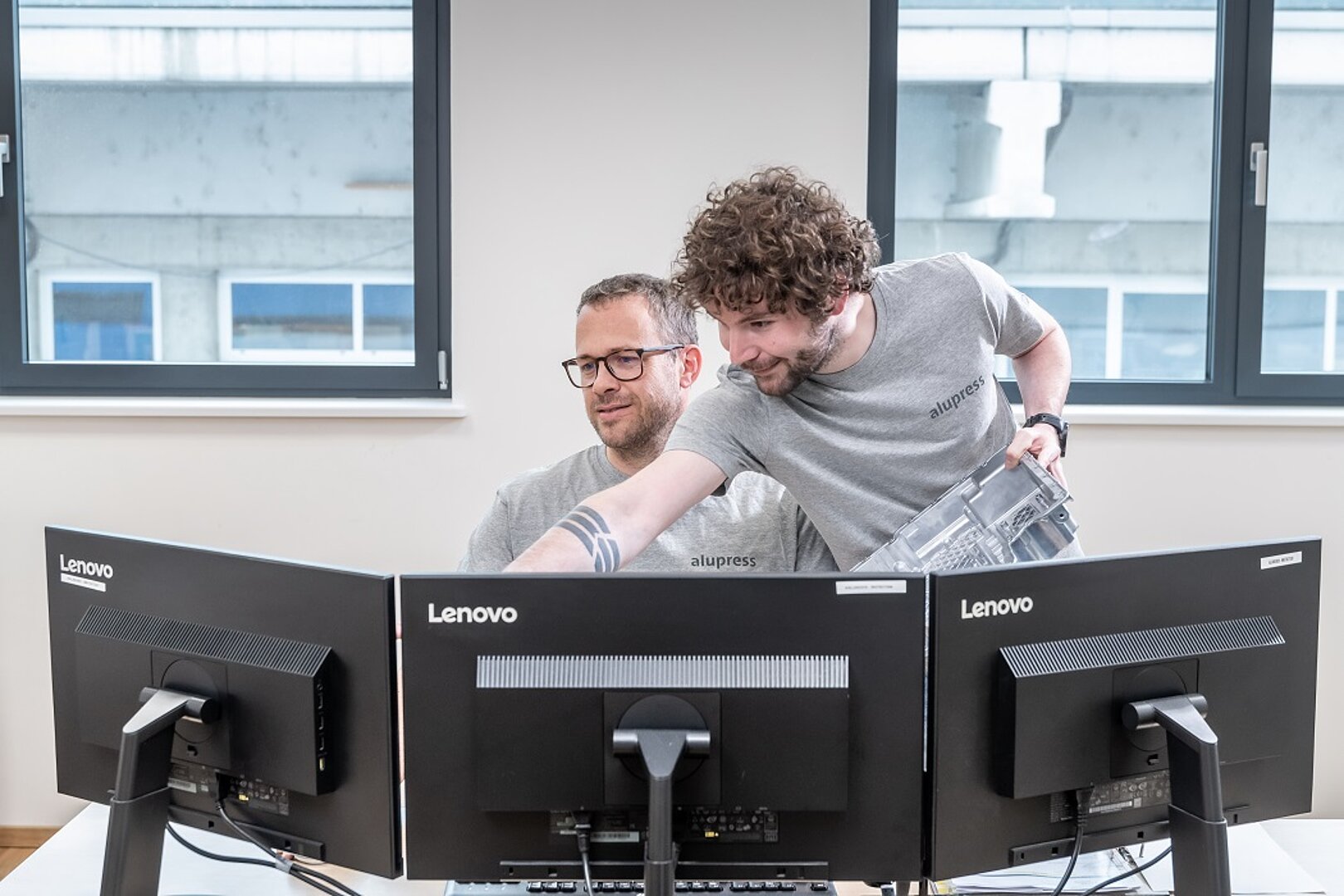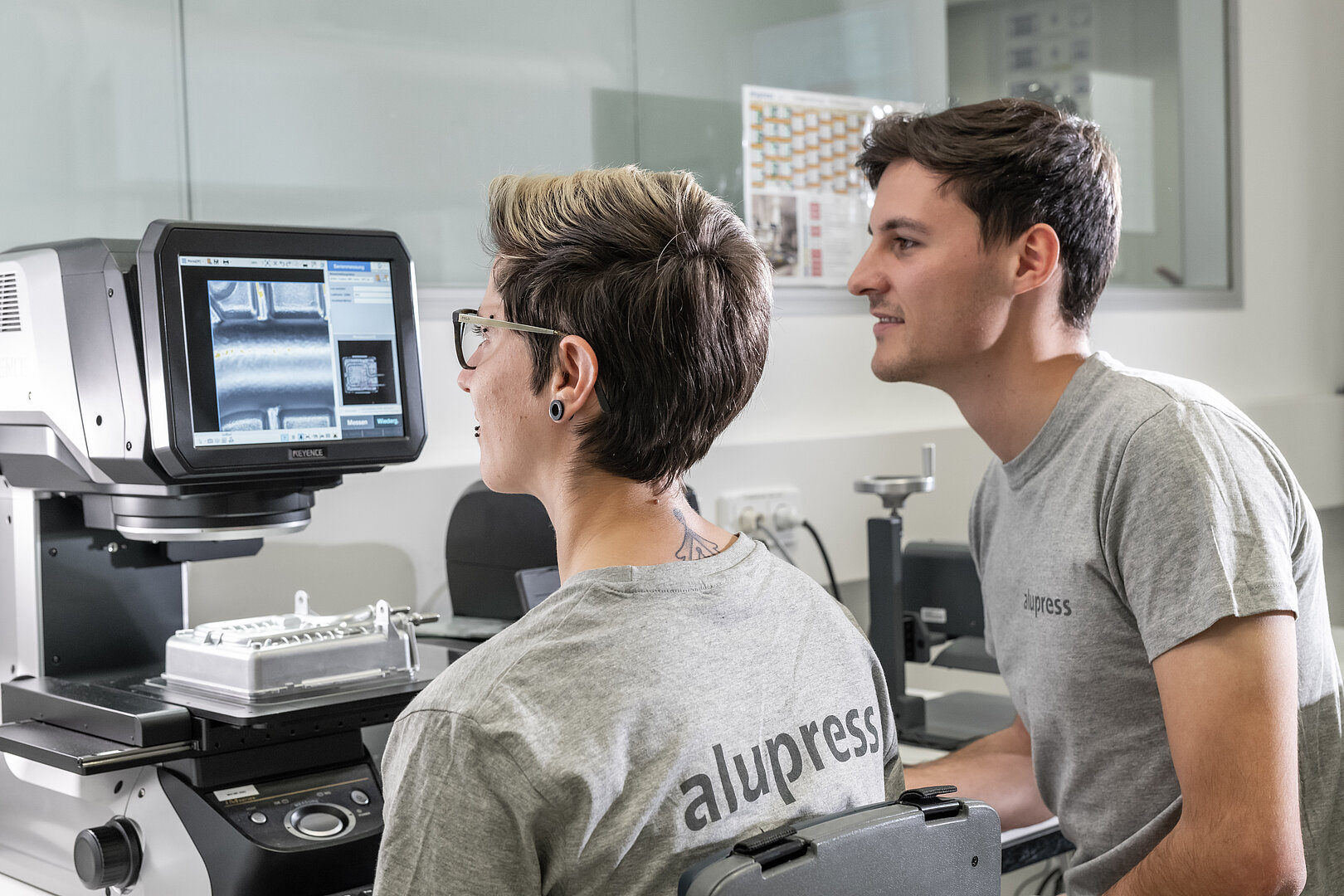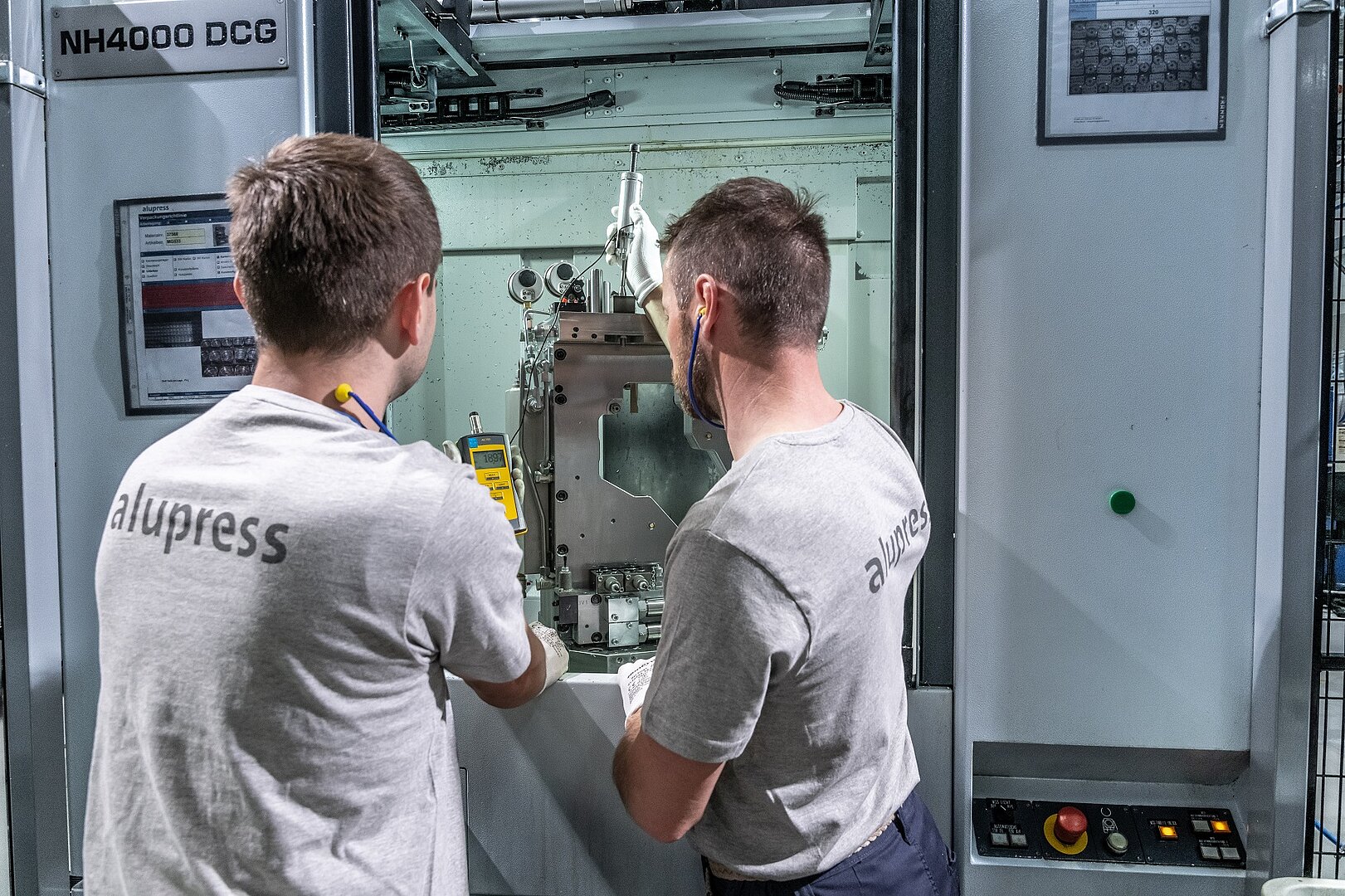 Alupress Laurens
Drive the change – join our team
We offer exciting and future-proof jobs in an incredibly wide variety of sectors, with attractive remuneration packages, extensive social benefits, flexible working time models and development prospects.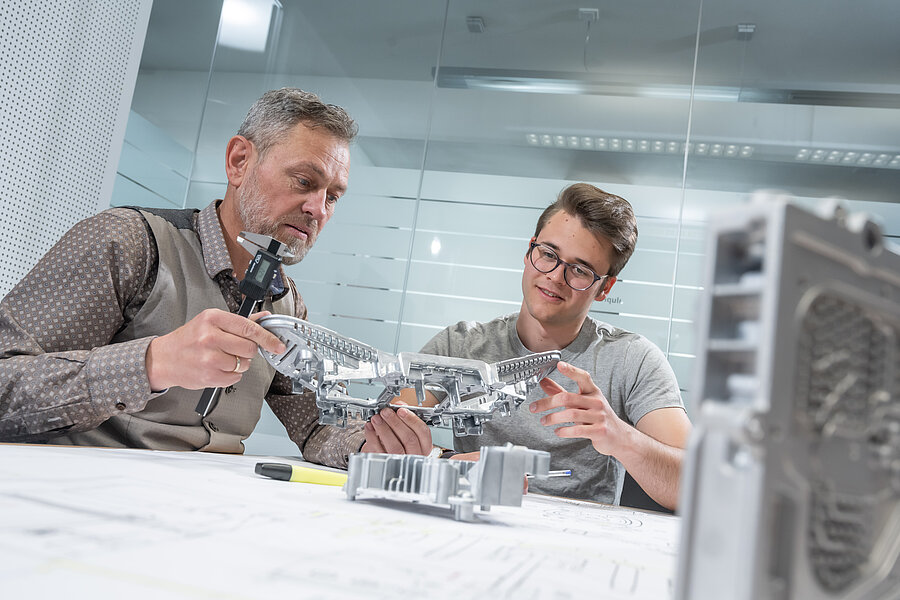 Material Planner (f/m/d)
Standort: Laurens, USA
Material Planner (f/m/d)
Standort: Laurens, USA
We are looking for a Material Planner (f/m/d)
Performs all administrative and operational duties related to shipping, receiving, inspecting, storing, issuing and delivering a variety of materials, equipment and supplies. Ensure the orderly, timely and correct flow of materials to the operating equipment on the plant floor with the underlying goal to keep the plant operations working as efficiently as possible.
Requirements
Knowledge of automated or computerized system operation.
Knowledge of record keeping practices.
Knowledge of safety practices.
Skill in lifting heavy packages and objects.
Skill in operating forklift or other materials handling equipment.
Skill in operating large vehicles in tight and congested areas.
Responsibilities
Review production schedule and plan work process to ensure that job materials and packaging materials are available.
Ensure that product is staged and waiting to be used in safe and appropriate areas, e.g. not in walkways or in front of exit doors; stored at safe heights; etc. according to plant wide 5S system.
Operate material handling equipment such as forklifts, pallet jacks, hand trucks or dollies to move material or reorganize storage.
Monitor transportation status with all freight carriers and record costs
Assign raw materials to production orders and provide documentation to production
Maintain all goods movements
Order packaging to meet customer requirements
Responsible for correct inventory counts in SAP and WMS for raw and finished parts
Clarifies customs procedures for international shipping and receiving of equipment and goods
Responsible for maintaining packaging inventories
Creates production & changeover schedule for die casting and production
Reviews production schedule to ensure packaging materials are available
Makes delivery notes in SAP when needed
Clarifies HTS codes for inbound and outbound international shipments with customs broker
Processes customer EDI and releases schedules
Performs physical inventory on all packaging materials and orders accordingly
Communicates with suppliers regarding packaging needs
Performs physical inventory on raw castings and finished goods
Ensures correct counts are in WMS & SAP.
Additional duties as deemed necessary
Coordinates shipments with customers and carriers
Tracks and maintains logistics information in SAP and Hydra
Additional duties as deemed necessary
Alupress LCC– Kristy Neely - 114 Hunter Industrial Park Road – Laurens SC 29360- Tel. +1 864 715 3478 - info_laurens@alupress.com -
Job Advantages
Attractive work time models
9 Paid Holidays & Paid Time Off
Employee parking
Company Health Benefits
Departmental Uniforms
Advancement training
Company Celebrations
Self Service Canteen
Diverse Development opportunities & Educational Assistance Program
Smart Working
Parental leave
Attractive work time models
9 Paid Holidays & Paid Time Off
Employee parking
Company Health Benefits
Departmental Uniforms
Advancement training
Company Celebrations
Self Service Canteen
Diverse Development opportunities & Educational Assistance Program
Smart Working
Parental leave